24/7 Transportation for Non-Emergency Patients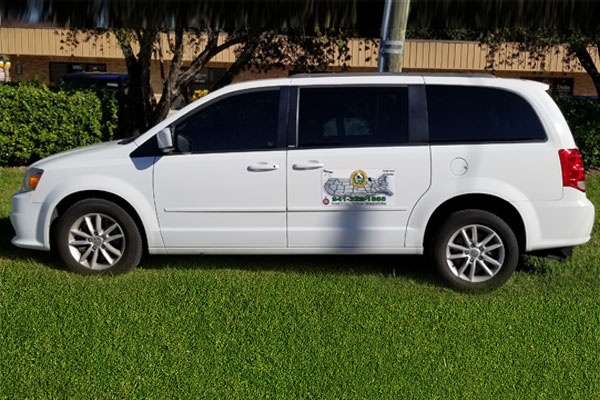 Hassle-Free Non-Emergency Medical Transportation Services
Arrive at your desired destination in an efficient and safe manner. With Metro Medical Transport Inc., you and your loved ones are guaranteed to experience hassle-free non-emergency medical transportation services. Our services are available to all non-emergency medical patients in Florida 24 hours a day, 7 days a week. All vehicles from our fleet are customized to make traveling more convenient for people with different medical conditions. Count on us when you need wheelchair and stretcher transport services.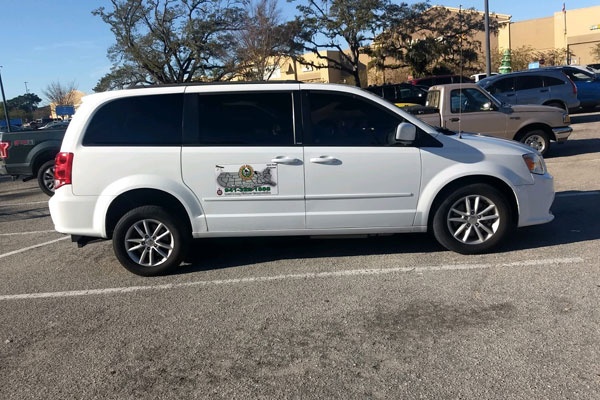 Our Medical Transportation Company Provides
24-Hour Services
Local and Long Distance Transport
State-to-State Transportation
Wheelchair and/or Stretcher Transport Services
How to Schedule Your Medical Transport
Call us to make a request as soon as you confirm your upcoming event. Specify the special needs of your loved one so we can accommodate them. If you require a wheelchair, stretcher, or nurse, we will make it ready for you. Our scheduler will inform you about the time of your pick-up. We would like to remind our clients to be ready on arrival as our drivers are on schedule. Our team asks for punctuality so we can provide the same quality service to all of our clients. Wait time fee will be charged if requested (for example, waiting for a passenger while they are at their appointment) or if you are running late.