Reliable Medical Transport Solutions Provider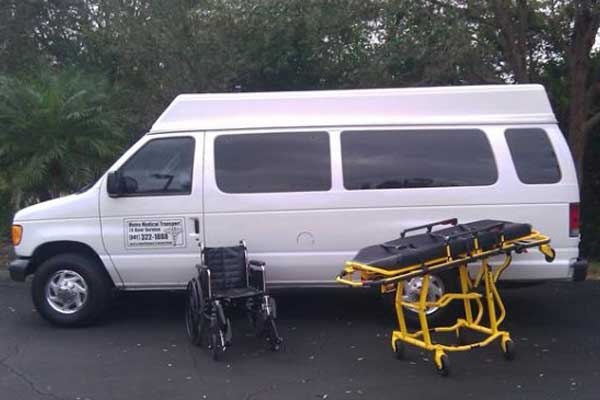 24/7 Non-Emergency Medical Transportation Services
Going to a doctor's appointment or to any destination when you have a medical condition is now easier and more convenient. Get exceptional non-emergency medical transportation services from Metro Medical Transport Inc. in Bradenton, FL. Established in 2003, our family-owned medical transportation company is committed to providing outstanding services all over the State of Florida. We are fully licensed and equipped to attend to your non-emergency medical transport needs 24/7, including holidays.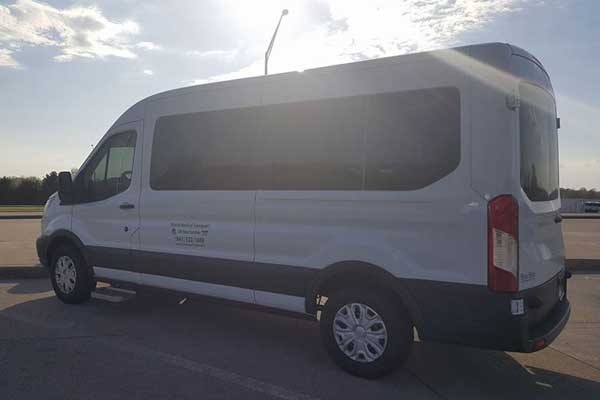 CPR & First Aid Certified
Medical Transport Drivers
Here at Metro Medical Transport, we want to ensure our passengers are in the best possible hands. Our drivers have undergone thorough background checks. They are also CPR certified as mandated by the state and county. All our drivers are first aid certified as well. First aid certification is not a state requirement, but it is required of Metro Medical Transport drivers as safety and peace of mind are our number one priorities. We also see to it that our fleet of vehicles is inspected twice a year by Sarasota County inspectors.


Learn About Our Medical Transportation Services
When you need non-emergency medical transportation services, trust none other than the team at Metro Medical Transport Inc. We are ready to assist you with your transport needs day and night. Our team can drive you and your loved ones from one state to another. Contact us today to learn more about the services we provide.